There are secrets hidden around here, see if you can find them all! For an easy one, click here to go to the 404 page
Holy shit! You made it to the one and only FennecHands' gamer pad!
Wait, you don't know who she is? How? Are you Stupid?
Just kidding, it's not that surprising, she's pretty much a nobody still
But anyway, here are some links to help you figure out what this nobody does!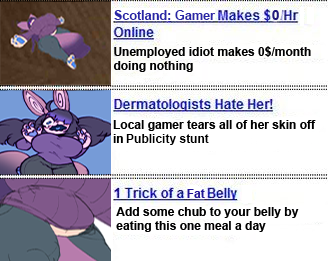 She streams on Twitch every weekday at 9PM GMT
She posts on Twitter whenever she starts streaming [And also some stupid stuff]
Those streams later get archived on her Youtube channel
She has a Discord server where people can talk to each other about things and make fun of her for being dumb
And finally, she has a SubscribeStar page for those generous enough to support her broke ass with the streams she does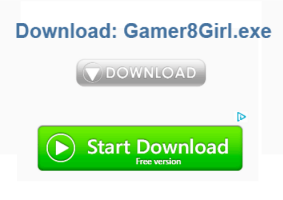 Hey btw the "ads" lead to actual pages lmao, click em